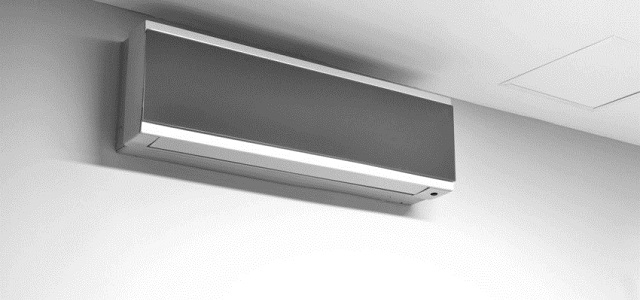 Servicing at your request
The service and maintenance staff and engineers at Sabreglen Ltd are all experienced professionals who always endeavor to offer the best possible customer service, helping you on all your air conditioning and commercial refrigeration requirements. Preventative maintenance contracts are necessary to ensure continued satisfactory operation of systems and to validate their warranty. A free, no obligation quotation can be provided on request for pre-installed systems whether they were installed by Sabreglen Ltd or not.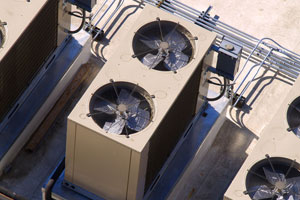 Service contracts
Sabreglen Ltd offers a full range of contracts in refrigeration and air conditioning to suit the customer and their requirements. From monthly maintenance visits to twice yearly servicing, we can cater for all circumstances. Contact us today and arrange your service contract.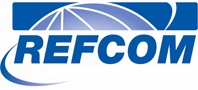 What we do
Our qualified engineers carry out the following checks as part of our routine service program:
Equipment control checks
Full electrical checks
Refrigerant pressure / leak checks
On / off coil temp readings
Condenser and evaporator coil cleaning
Condensate drain and pump system checks
Washing, cleaning and replacement of all fitted filters where necessary
Grill and casing operation, where appropriate and cleaning of same as required
Replenishment of refrigerant where necessary
And more
For more information, don't hesitate to contact us on:
020 8694 1144
5% VAT for domestic installations!
All domestic home installations of energy efficient units are given a tax reduction of 15%! In a bid to reduce emissions, which have a direct effect on global warming, the government have reduced the current 20% VAT to a dramatically low 5% to supply and install new heat pump and air conditioning systems in domestic dwellings.